LATEST NEWS FROM THE VALLEY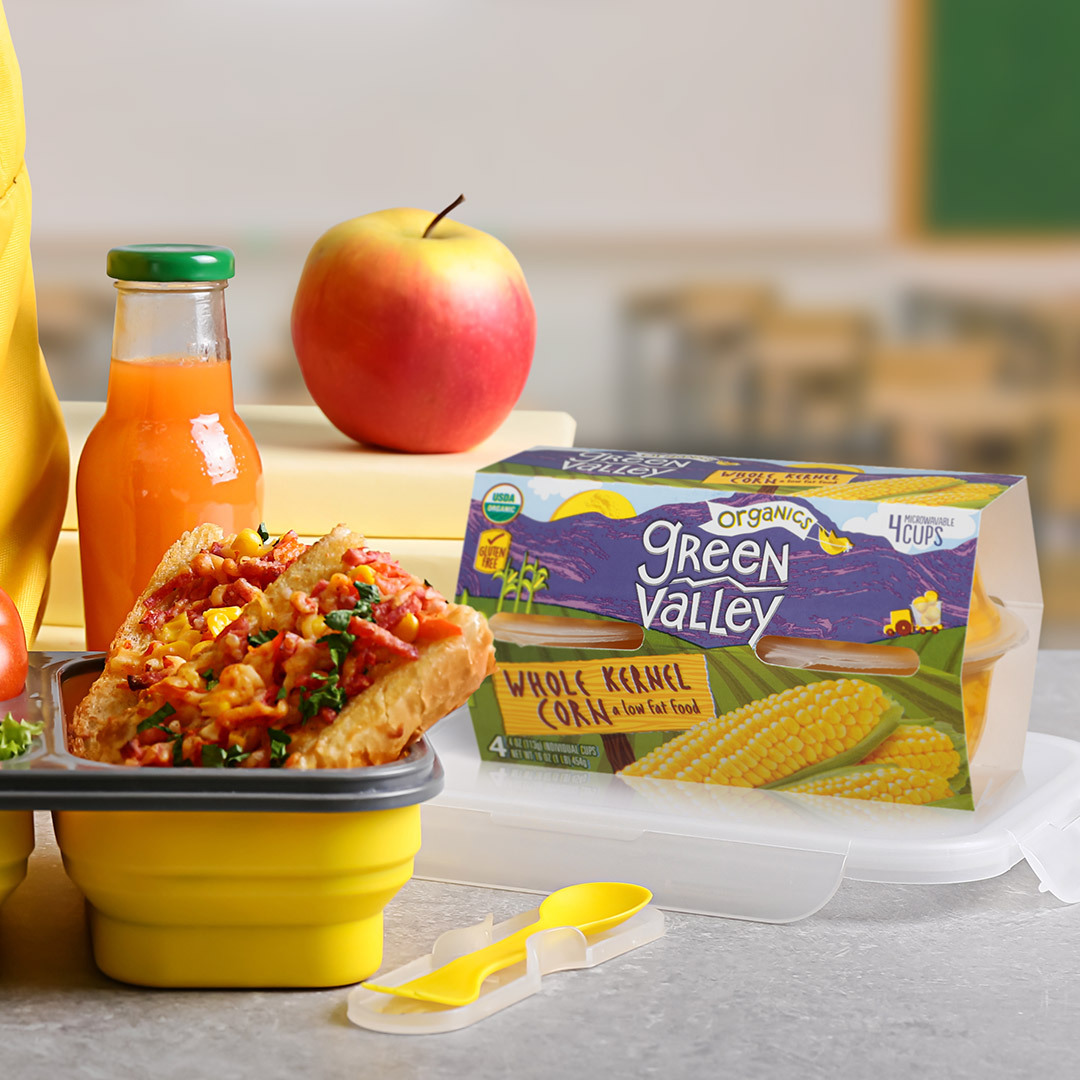 Back-to-school recipes that will have the whole family excited!
September 14, 2023
As you run around marking off your checklist, rest assured your essential back-to-school recipes are ready to go! We have scoured the world for the easiest and tastiest lunches and snacks that even the pickiest eaters will devour. From hearty bean burritos to zesty corn salsa, these toothsome recipes are all made using Green Valley's … Continued
READ MORE
August 17, 2023
If you didn't post about it, did you even brunch? These fan-favorite recipes are equally aesthetically pleasing, nutritious, and delicious. Each dish is made using Green Valley's scrumptious organic beans and vegetables for perfection in every bite. 
READ MORE